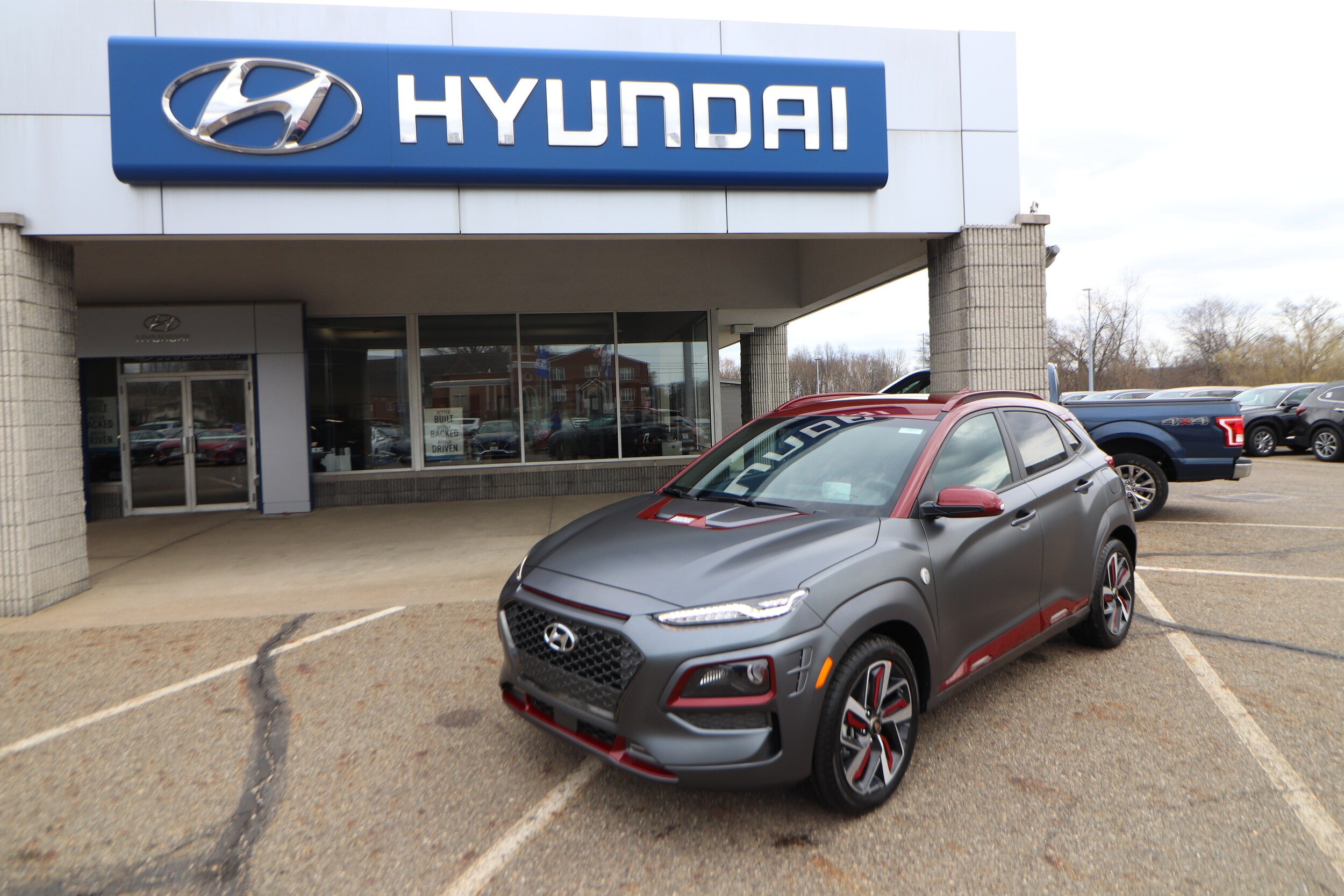 The Hyundai Kona Iron Man Edition has arrived at WaikemHyundai in Massillon, Ohio. This is a custom, one of a kind model inspired by the Marvel movies. Stop in to Waikem Hyundai today and see it yourself!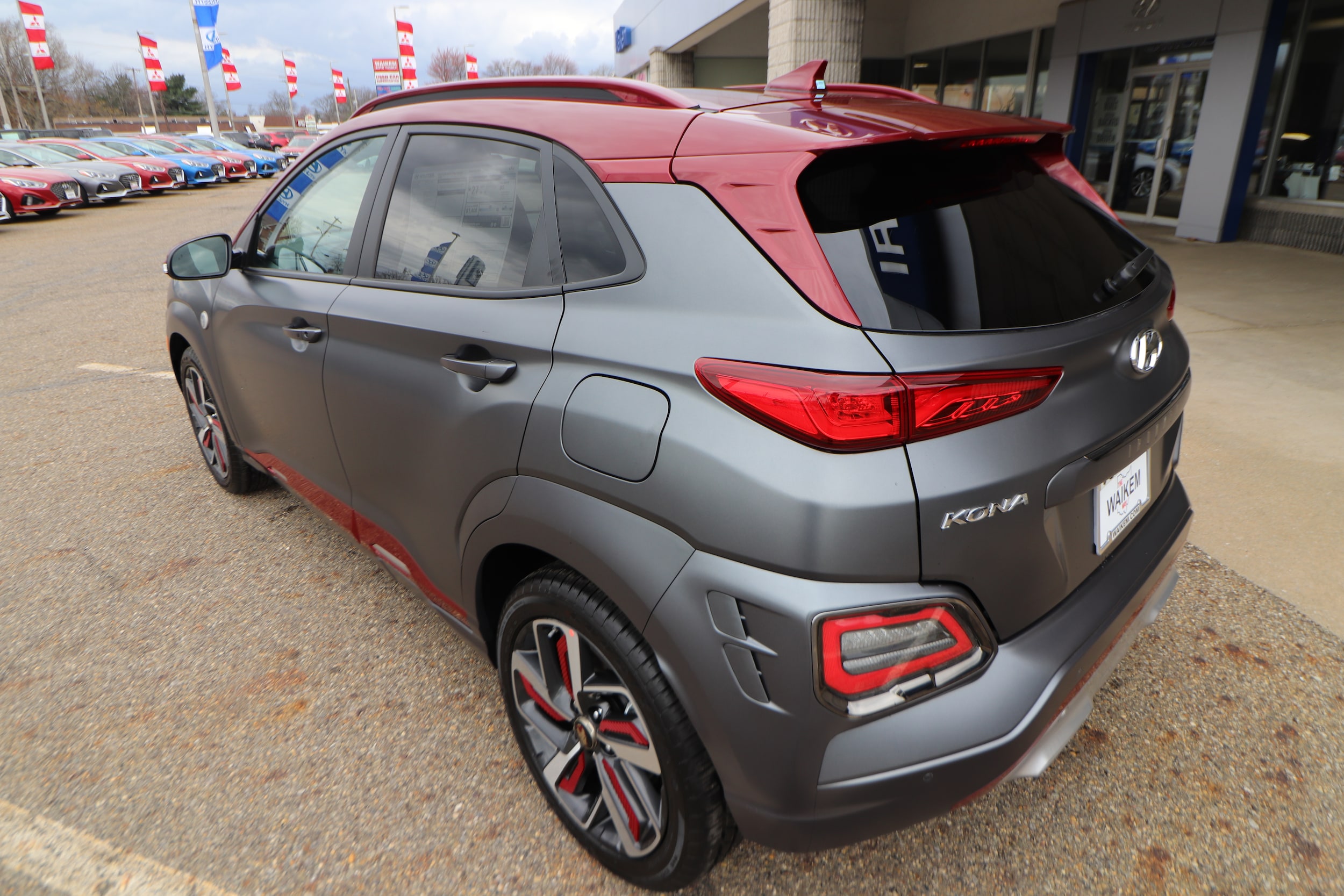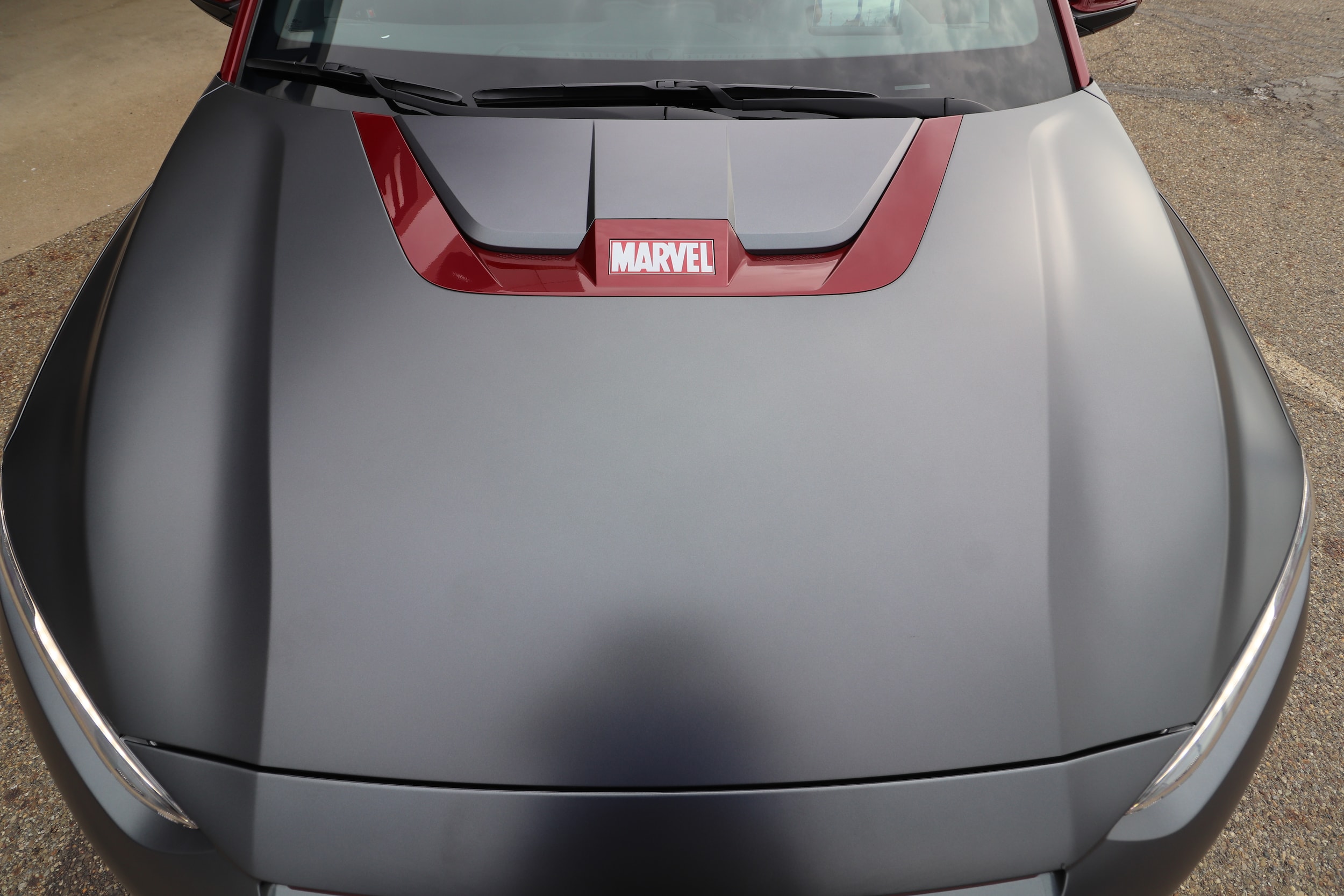 Stark Industries Crossover SUV
The Kona Iron Man is matted gray and red, resembled to match Iron Man armored suite. LED daytime running lights are modeled after the glowing eyes.
A V-Shaped Hood with a beveled Marvel logo sits on the hood. 18-inch wheels are Iron Man inspired with his famous logo right in the center.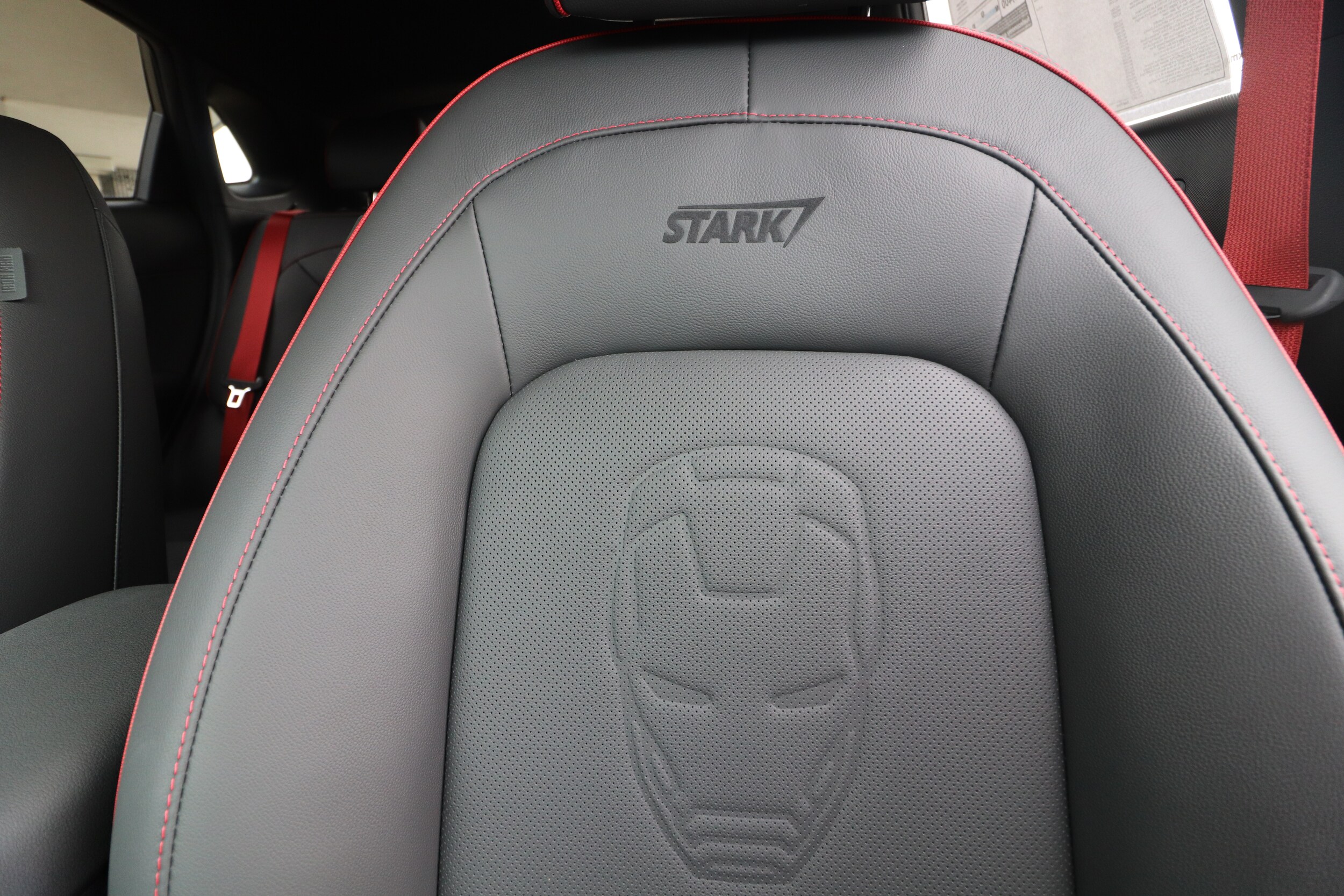 Inside the technology would make Tony Stark proud. It has a heads-up display, navigation, wireless charging, Apple CarPlay and Android Auto.
Inside you'll love the leather seats with the Iron Man logo stitched inside.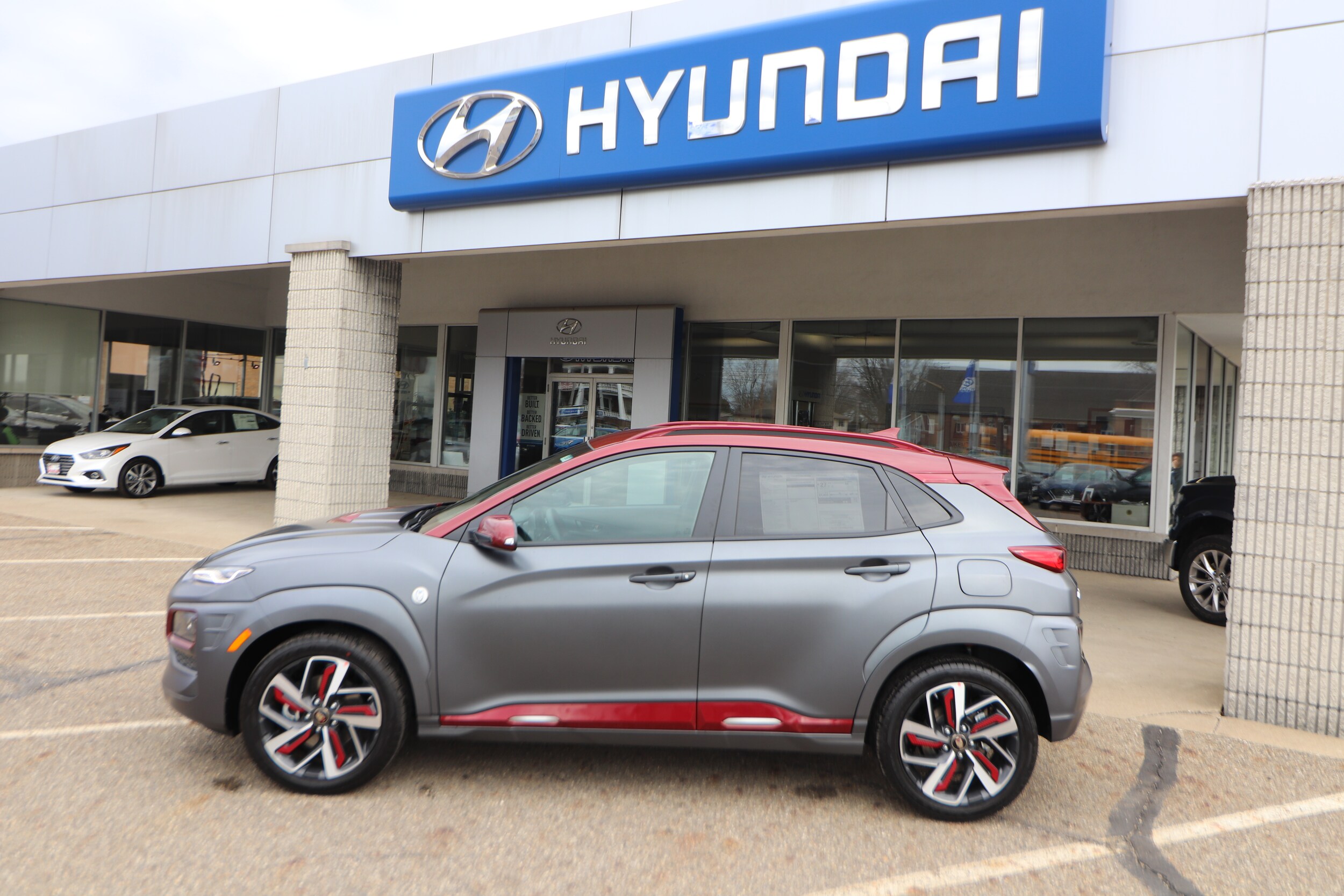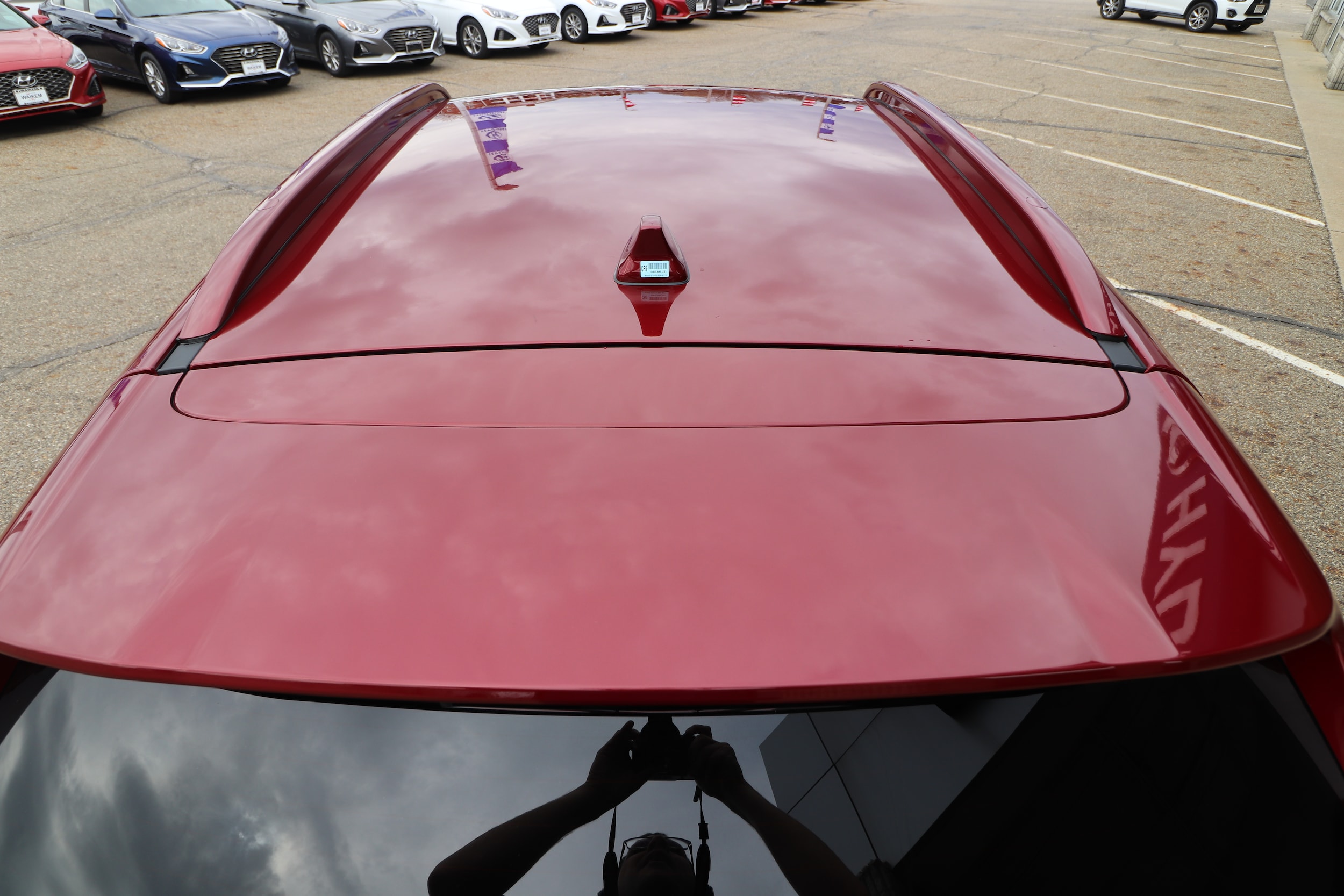 You won't find a more fun vehicle for sale this year. We have one, and might not ever see another. Stop in to Waikem today for your test drive on the Kona Iron Man edition.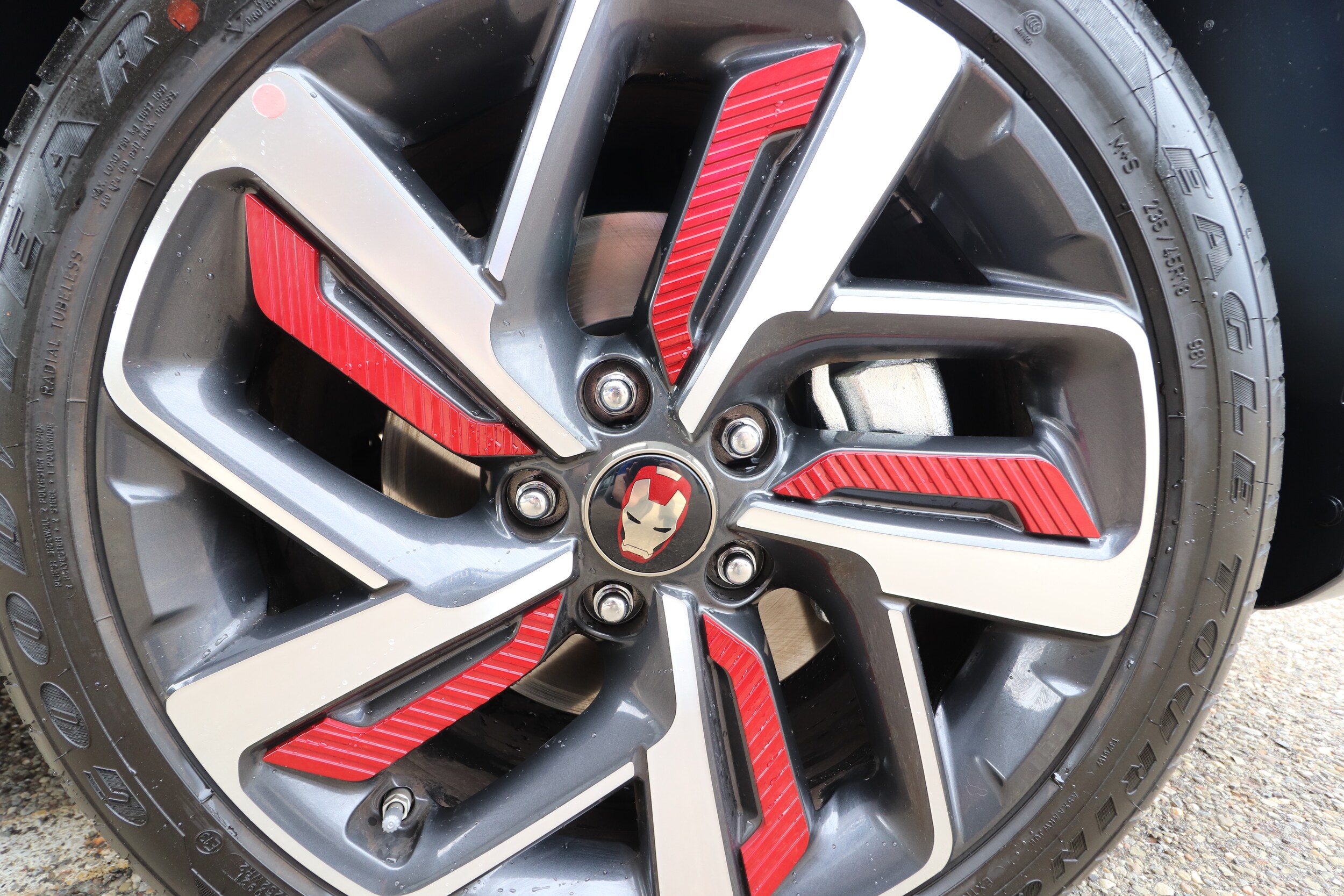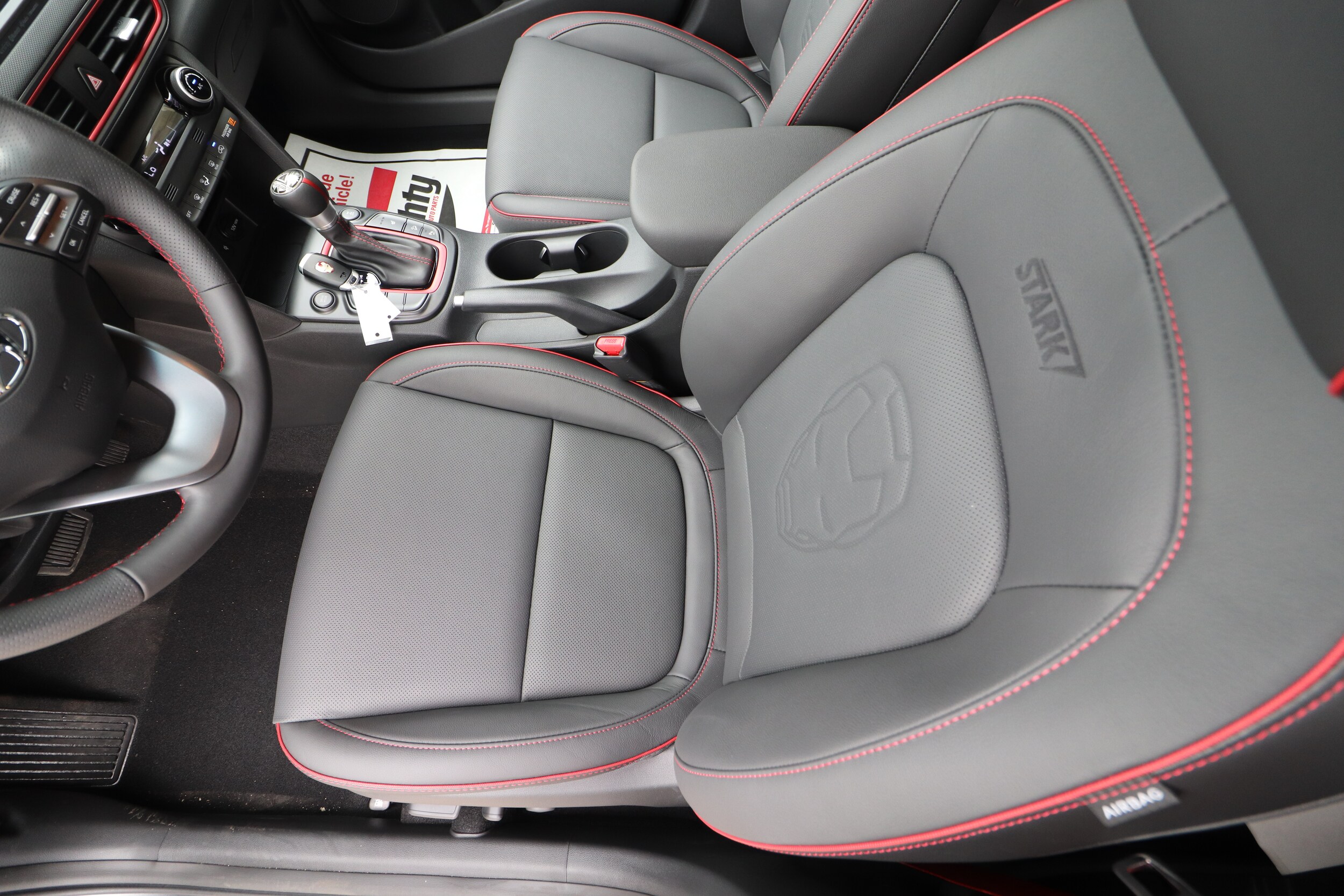 Further Reading:
Hyundai Kona Review