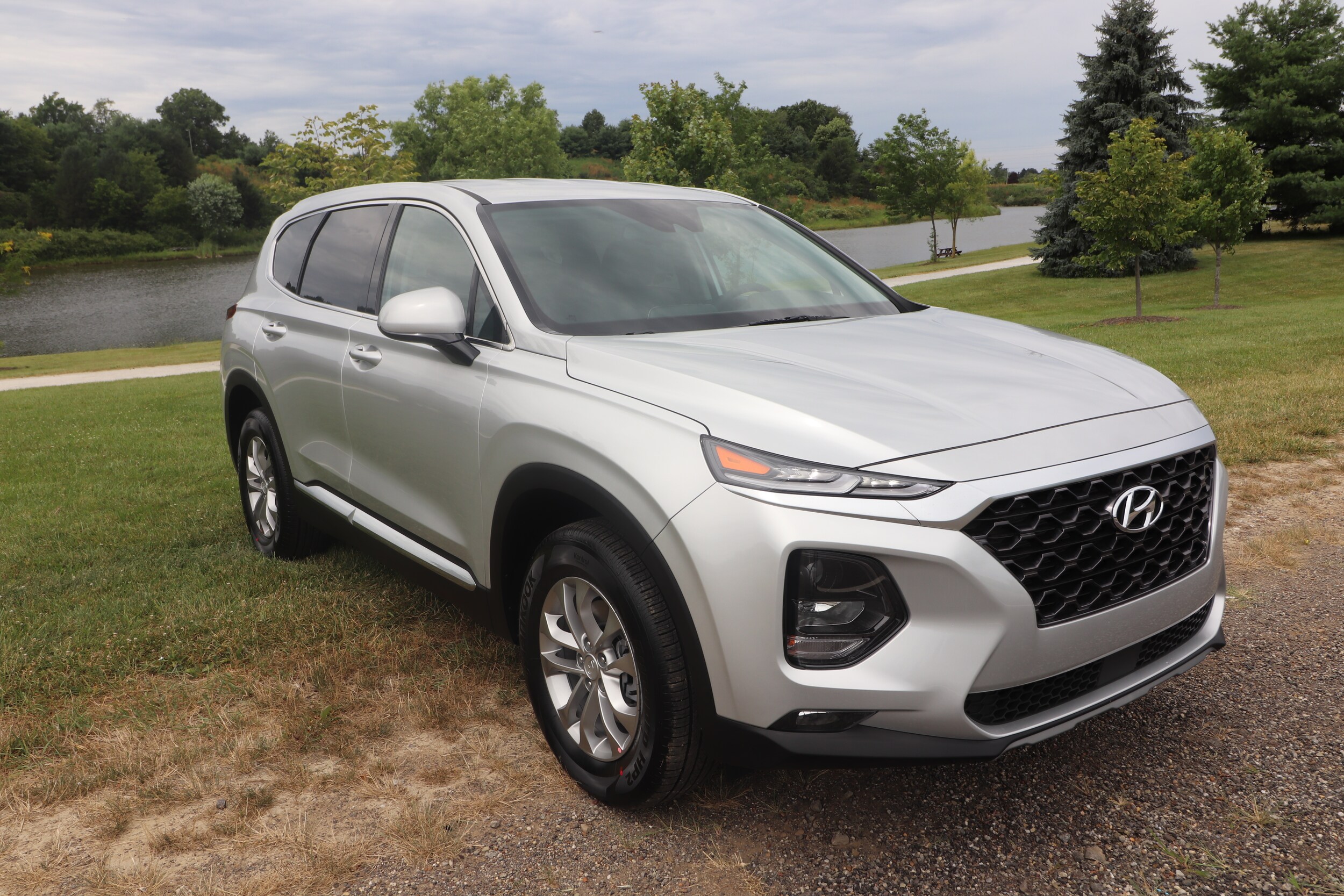 This is the most competitive field in the auto industry, so this is one of the of the most prestigious awards in the auto industry.
They compare models in a 540-point long term road test. They review everything – value, cargo, technology, comfort, durability, fuel economy, engine, warranty and more! After putting all their notes together, these experts said to buy a Hyundai Santa Fe.
It was one of only three SUVs in the comparison with a sliding backseat, one of three with wireless smartphone charging, one of just two with second-row window shades and the only one with a head-up display.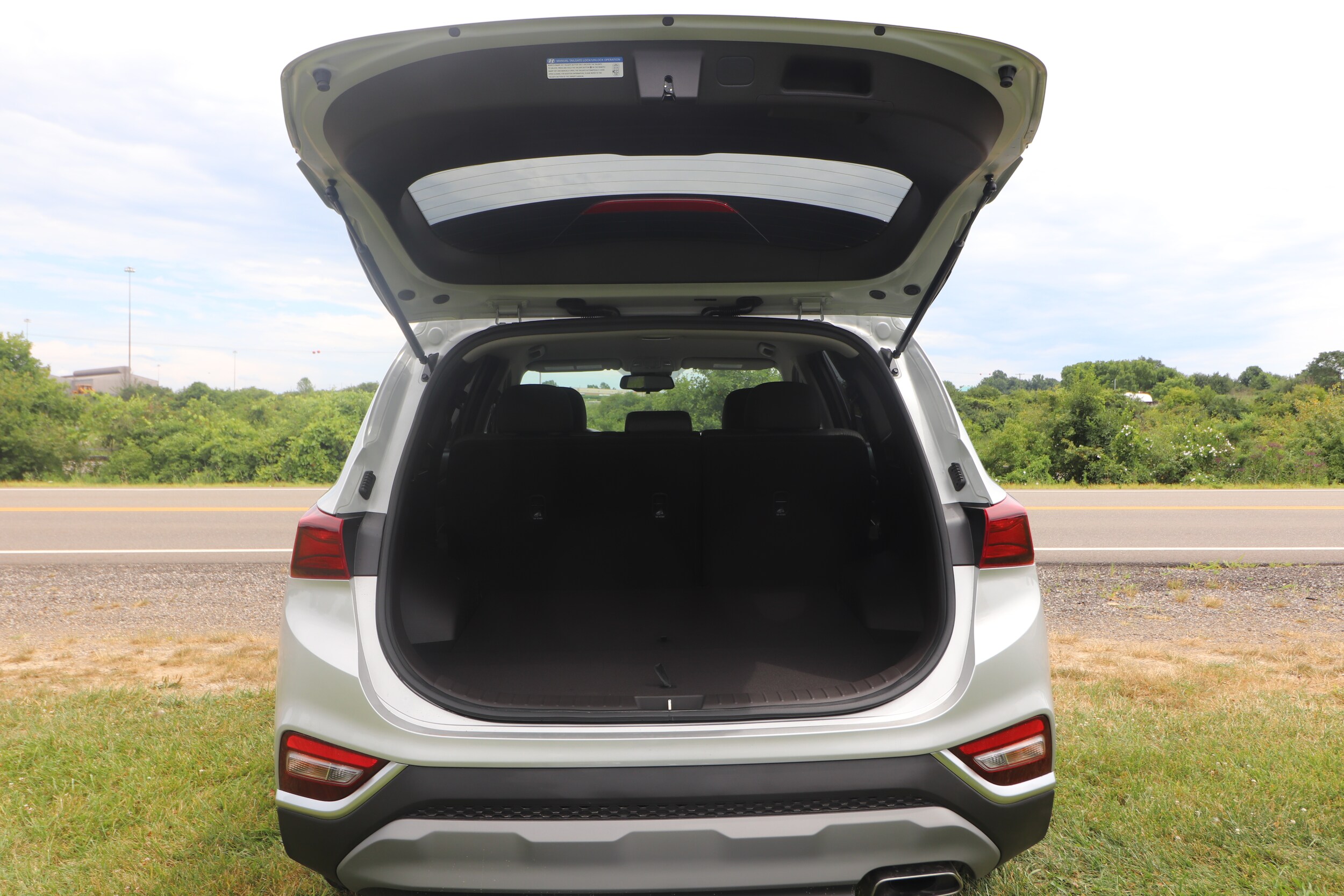 "The Santa Fe is a home run for value, with the most generous buffet of luxury features and advanced tech in this mid-size group for the lowest price by a lot — barely more than some top-trim compact SUVs," Meier said. Best-in-class basic and powertrain warranties are "the cherry on top,"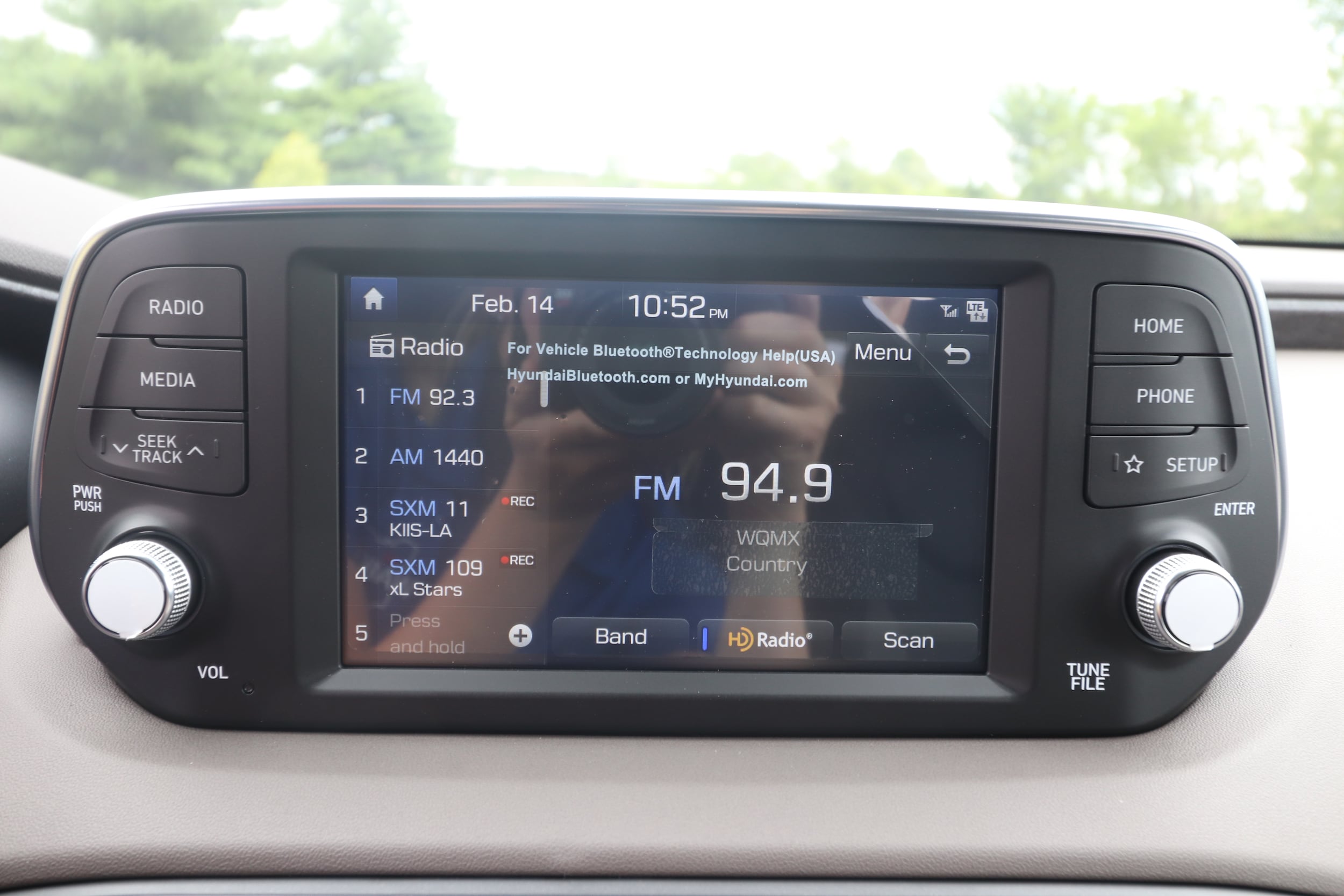 The user interface was another area where the
Santa Fe
dominated.
"Dashboard controls are straightforward, with all the essential knobs and buttons present," Mays said. Meier called the touchscreen design "a master class for others, with a wide screen, fast response, line-of-sight placement and real shortcut buttons and knobs packaged around the screen." Cars.com added, "The inclusion of a head-up display is a bonus, especially because it's so good — the inclusion of blind spot warnings enhances your sense of safety, and graphics quality for both the multimedia system and HUD are top-notch for the class."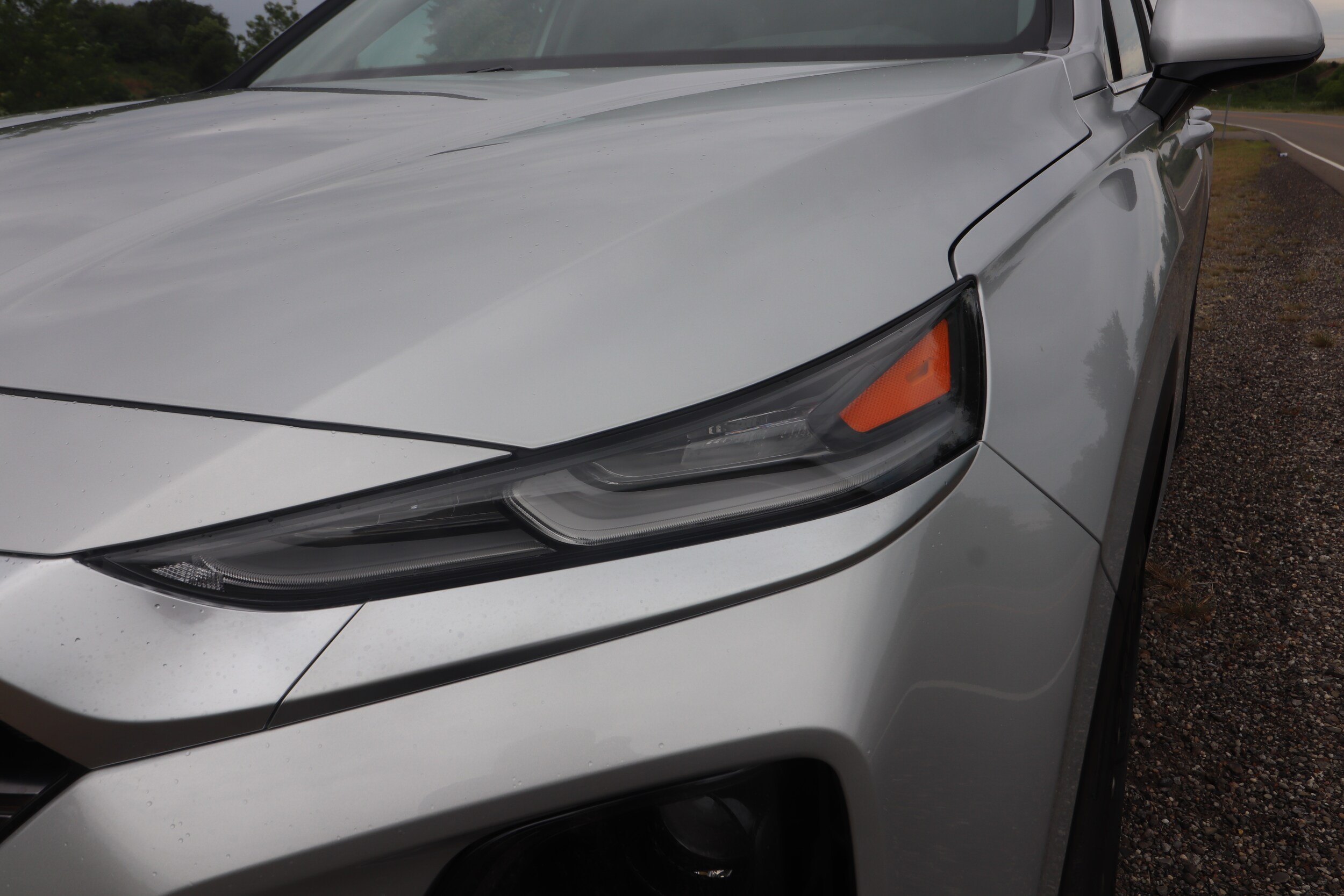 Other vehicles in this comparison include the Honda Passport, Ford Edge, Nissan Murano, Chevy Blazer, and Jeep Grand Cherokee.
The 2019 Hyundai Santa Fe has arrived at Waikem Hyundai in Massillon, Ohio. This is one of the most highly-anticipated vehicles of the year, and when you see it in person, you see that Hyundai has delivered on the hype.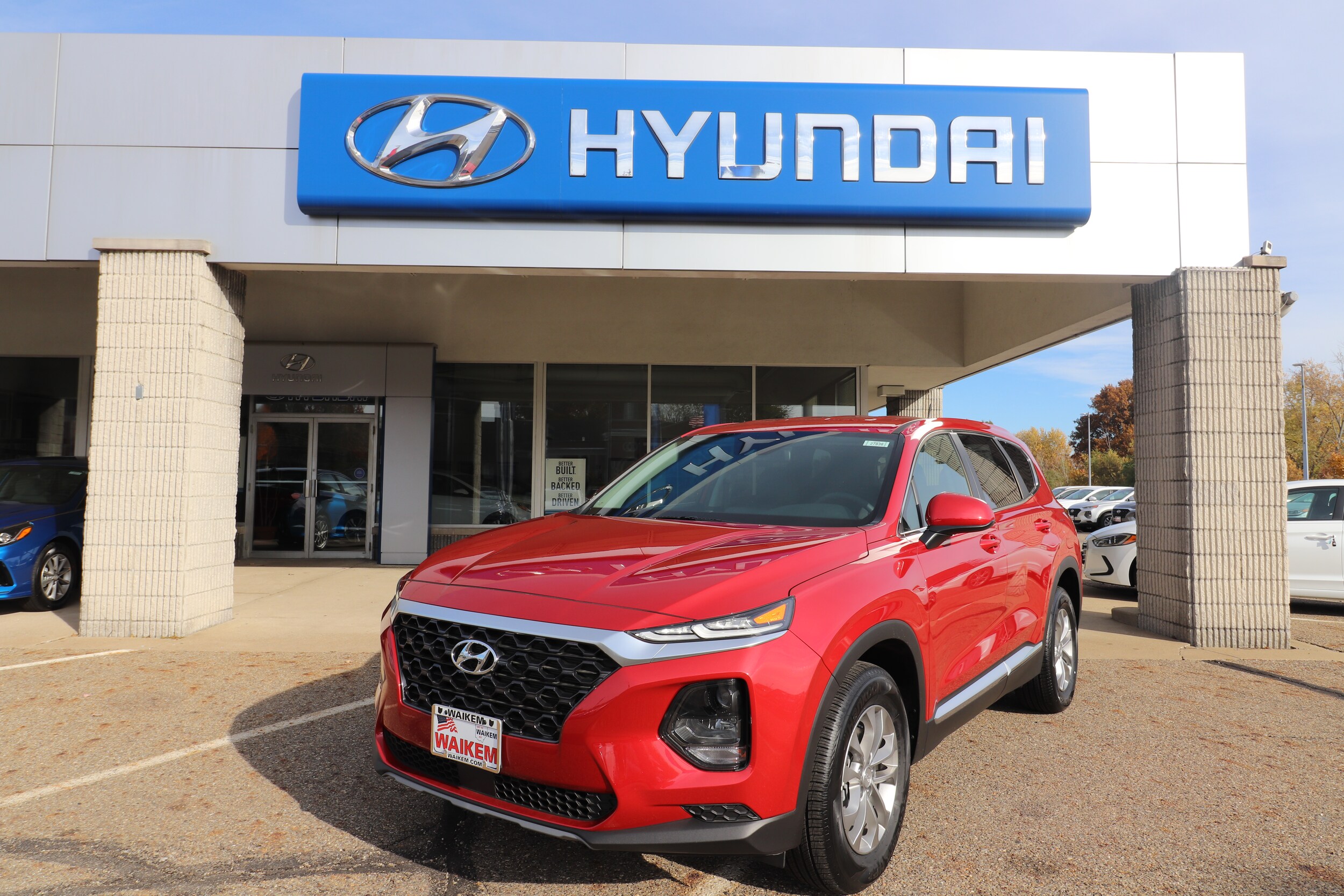 This gorgeous new SUV gets updated style, improved safety, innovative features and improved ride quality. Hyundai has made great improvements to the new Santa Fe.
Read our full review now
View our inventory
Read cars.com's test