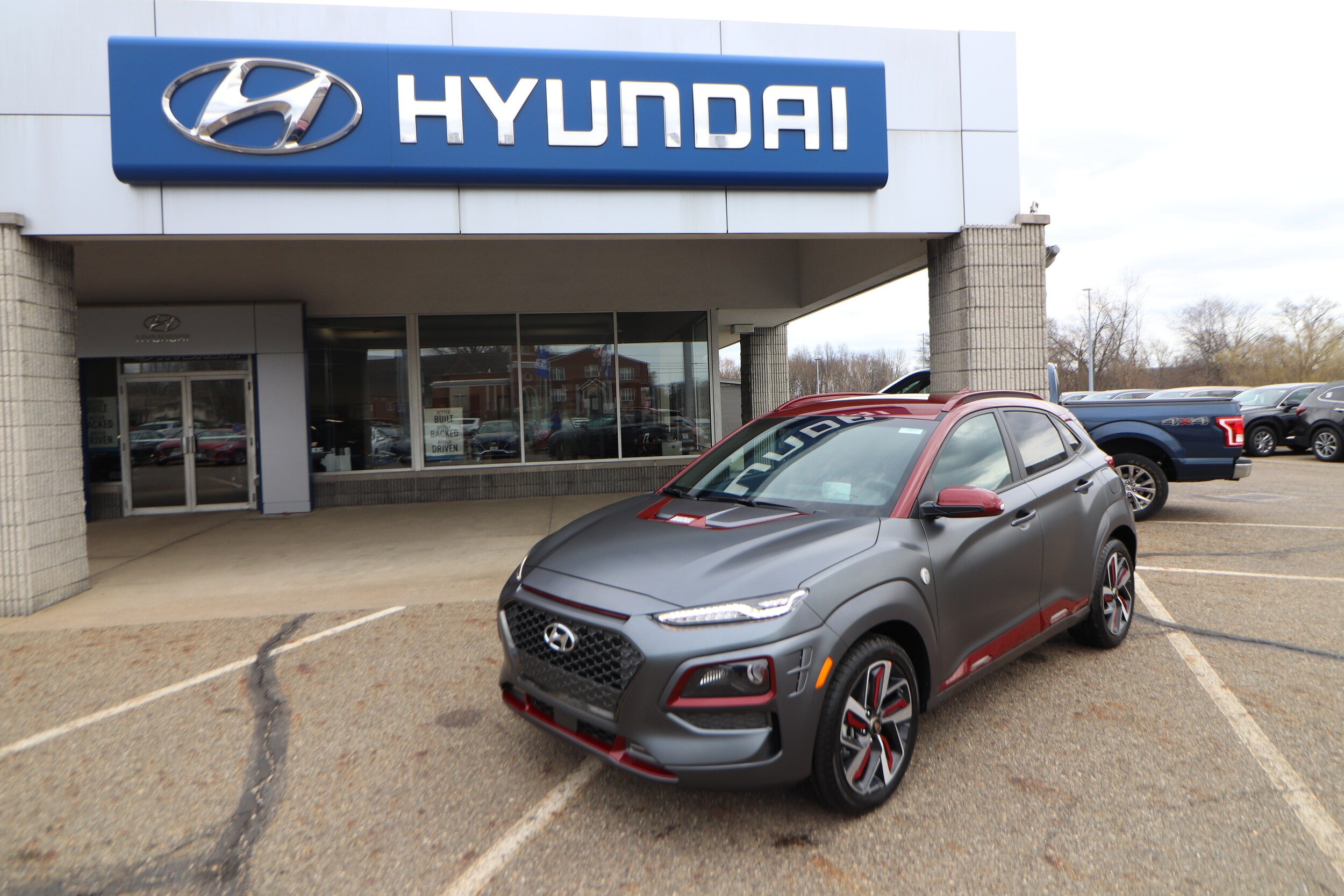 The Hyundai Kona Iron Man Edition has arrived at WaikemHyundai in Massillon, Ohio. This is a custom, one of a kind model inspired by the Marvel movies. Stop in to Waikem Hyundai today and see it yourself!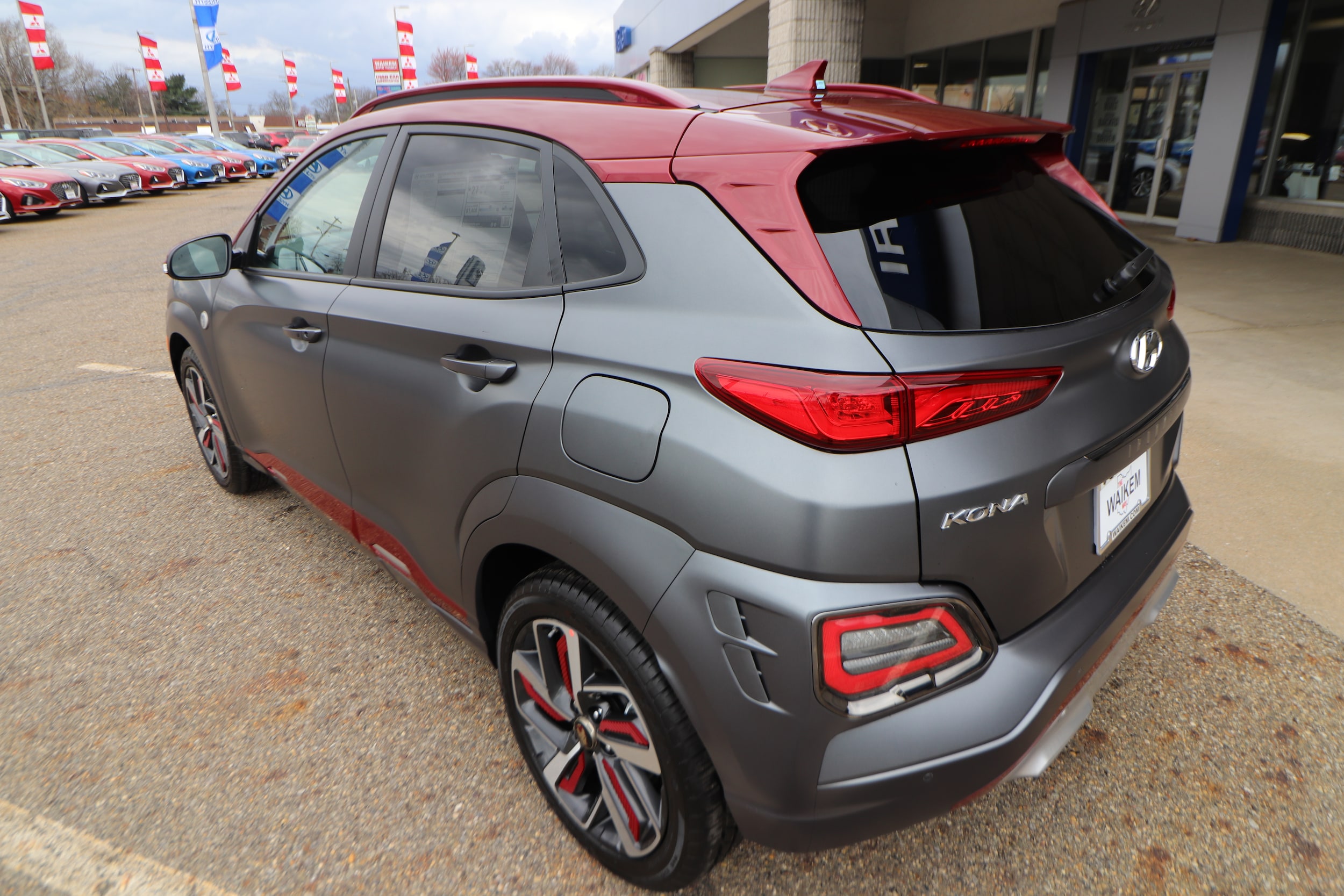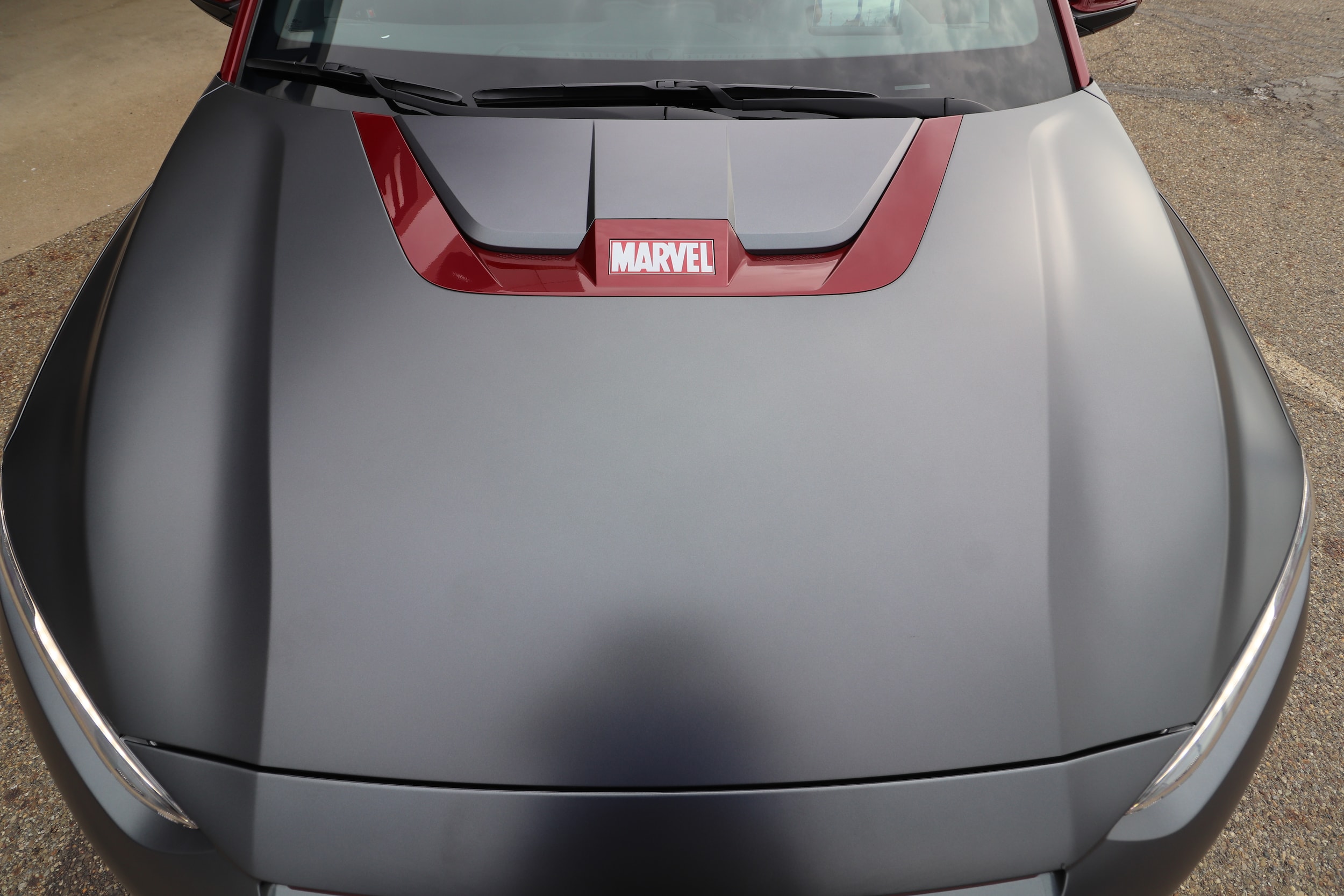 Stark Industries Crossover SUV
The Kona Iron Man is matted gray and red, resembled to match Iron Man armored suite. LED daytime running lights are modeled after the glowing eyes.
A V-Shaped Hood with a beveled Marvel logo…
Read More