New Hyundai Dealer Massillon, OH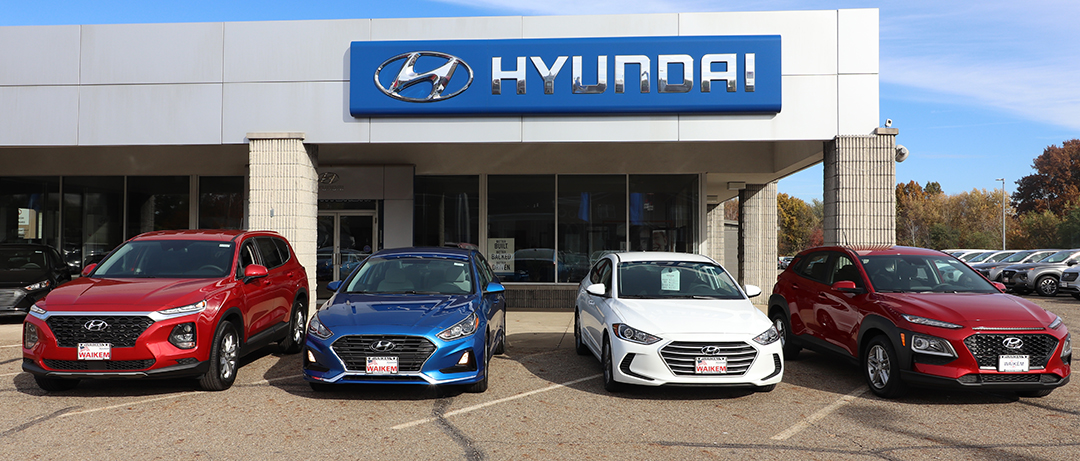 Waikem Hyundai is a new car dealership in Massillon, OH.
Waikem Hyundai is locally owned and operated, located on the Waikem Auto Mile on West Tusc and Lincoln Way E. between Canton and Massillon. Waikem Hyundai is your local Hyundai dealer. In fact, the Waikem family has been selling cars in Massillon, Ohio for more than 75 years.
Waikem Hyundai will treat you the right way! Our Hyundai dealership has an A-Plus Rating with the Better Business Bureau and a near-perfect score on Google and Facebook reviews. Customers tell us they like buying a car at Waikem Hyundai because of our friendly and knowledgeable staff.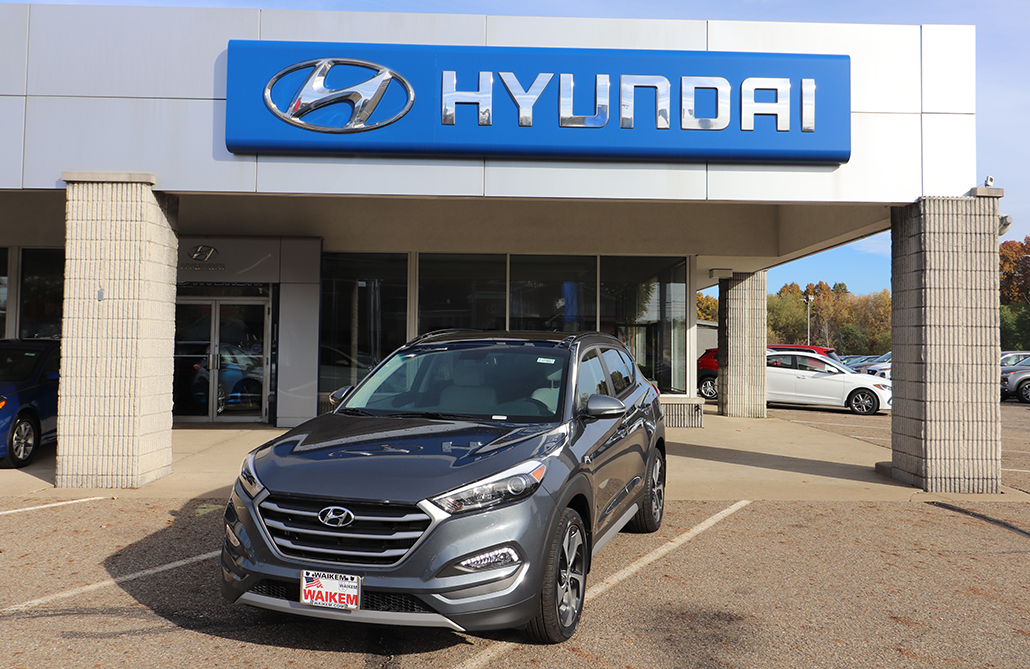 One of the things we are most proud of is our repeat customers. Many customers return to our Massillon car dealership to buy their second, third, fourth Hyundai! We will clearly explain all the details of your new Hyundai. We know that technology and features update quickly these days. Our staff are Hyundai experts who can easily explain your new Hyundai and keep you happy.
When you purchase a vehicle at Waikem Hyundai, you are truly investing in the Massillon community.
Waikem Hyundai proudly supports many local charities and organizations, including local pet rescues, Massillon athletics, Aultman Hospital, Perry Rotary, Stark Parks and the Stark County Library Foundation.